First, you must distinguish between cache time and cache data. Cache time is mostly used for tracking the parcel's shipping status, and cache data are more for websites or other programs that are stored in the temporary cache of the device. So, what is cache?
What is Cache?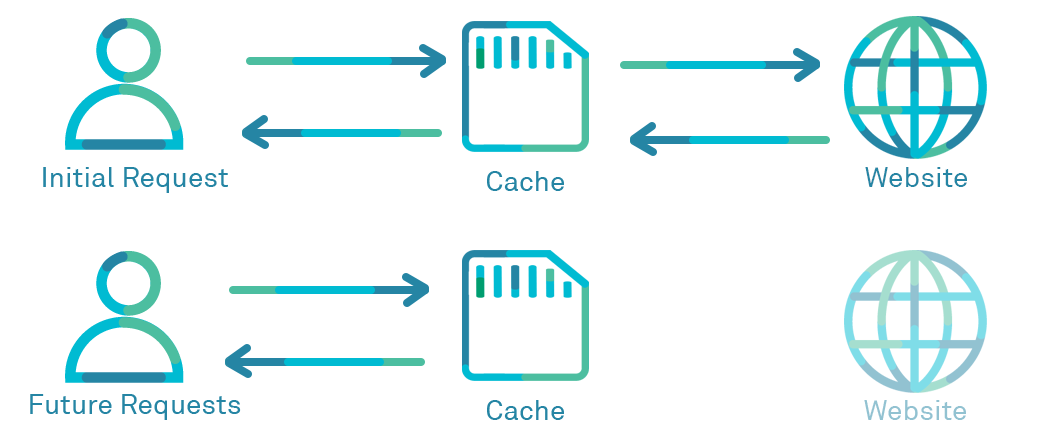 The cache is usually stored in the RAM, although it may be stored in the device's internal memory. For example, you listen to a song streamed through a music app, and after a while, you turn it on again, and it is already loaded. This means that the song has been cached.
The same principle applies to websites and other things like parcel tracking. So what is cache time meaning? We will try to discuss this in the paragraph below.
What does cached time mean?
Cached time means – when the cache data was last updated. A great answer is provided by 17track.net, which states that this "Cache Time is the specific last-tracked time of your parcel, normally a few hours ago".
It can also be the time it took for information to be cached.
If the tracking cache time stays the same for a long time, try to delete the browser cache.
Related articles:
Conclusion
Generally speaking, a cache is usually temporary data intended for short-term use. So if you are checking the shipment information and you see that the cache time was recent, then the page information has been updated recently.
I hope this short article has been helpful and has helped you answer questions such as what cache is and what cache time means.