Hello, my name is Mike Ethan and i will tell you how i found real diamond in ashes. Not all of us have a good budget for fancy graphic designer laptops so i need some research to find out what I am looking for. I found this Lenovo laptop model which was unforgivably forgotten.
My main search criteria was: WACOM EMR technology and the price I can afford.
Lenovo x230T – Old but Gold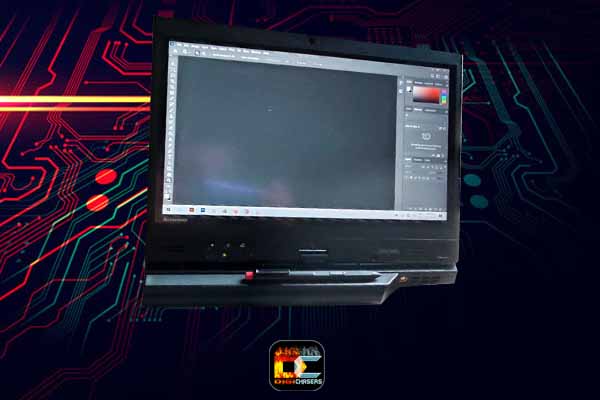 Don't be fooled by its look, maybe it looks like an old Laptop with sharp corners which was made to survive nuclear war. But it can still be a real working machine for any digital artist, so you just need a little bit of an upgrade.
Basic Lenovo x230T specs
Key specifications:
Display: 12.5 (1366×768), Gorilla Glass Pen Control
Memory: 4 GB RAM DDR3 (up to 16 GB)
Processor: i3-2370, i5-3320M, i7-3520M
Graphics card: Intel 4000 HD Graphics
Storage: 180GB SSD or 500GB HDD
Battery: up to 18 hours
Why I buy this laptop?
These days, everyone counting money is no exception and so am I. I also don't feel that the art I create is very profitable, so at least now I don't want to invest a lot of money in it. after a deep search, I found that Lenovo had created a really decent device that, due to a lack of marketing, did not reach a large number of art people.
T stands for Tablet (x230T)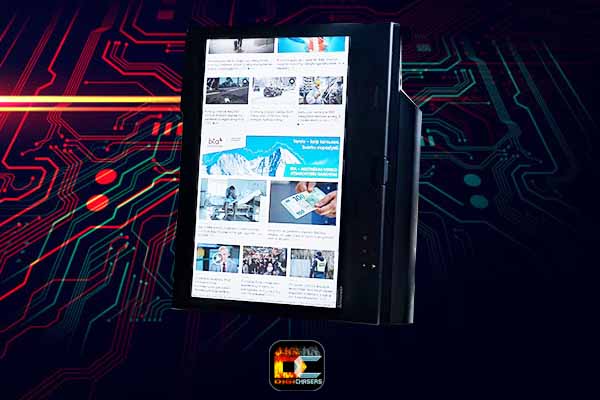 Don't be fooled, the x230 without the letters T doesn't have a touch screen or adjustable screen. The x230 version have more suscess and still is a highly regarded by computer experts.
Design
At first it looked like a classic subnotebook from ThinkPad series. It has a black plastic case, which is reinforced by magnesium.
The display mechanics have a center joint, which can rotate and swivel by 180 degrees each, connects the base unit with the display and quickly transforms the notebook into a tablet.
Ports
On the left side we have 2x USB 3.0, VGA port and full size display port thus us not a mini display port size which is on the x230. We also have an express card reader and WiFI kill switch. On the right hand side we have SD card reader, usb 2.0, gigabit ethernet connection, headphones/microphone jack. Finally, we have a pen storage slot, if it does not have this slot, then it means that it is not a Tablet version. On the button we have a dock connector (mini dock series 3 lenovo).
Performance
My version of x230T came with i7 procesors which still can complete the job. At first it had 500 HD, i just put a new SAMSUNG 870 EVO 1 TB SSD disk and upgraded RAM memory (I put Crucial 16 GB DDR3 RAM), so now i can work on Illustrator or Photoshop without any problem.
Lenovo Pen
It is Wacom EMR pen, so it does not need a battery inside. Some artists change this pen, to more confortables one, because almoust all wacom EMR pens work on this laptop. If you just lost one and are searching for the original replacement, here is a link to buy a new one.
Lenovo x230T Battery Replacement
When I bought it, it lasted for 2-3 hours of light work, now I change a battery to the new one and it last for more than 10 hours. I am very happy with it, because I can use it as a daily driver laptop.
It is easy to change, just plug and play.
If you want to buy a new battery for Lenovo x230T, here is a link.
Lenovo x230 Tablet Touch Screen Driver
At first i had some problems with screen rotation drivers and touch screen, but I installed them just from here DRIVERS. Don't worry that this is windows 7 but it fits perfectly on windows 10.
If you have any questions feel free to ask.